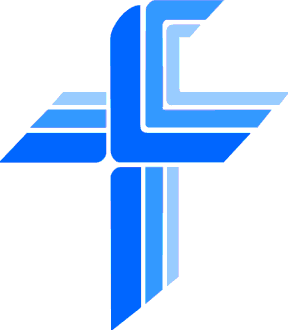 ST. PETER'S LUTHERAN CHURCH
What's New
Regular services are held each Sunday beginning at 10:30 am.
Check Whats New for information on our 2022 St. Patricks Day take out supper!
​
If you require assistance or in the event of an emergency please contact Keith Haberstock at 306 421 7208.
​
Read the Bible in 2 Years Program
Have you ever wanted to read the entire Bible?
Our schedule will provide you with a daily reading that includes both old and new testament readings for each day.