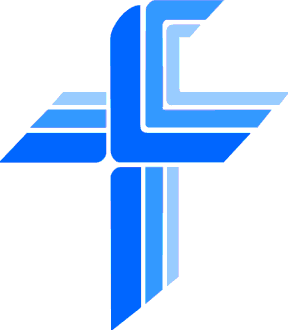 ST. PETER'S LUTHERAN CHURCH
Read the Bible in Two Years Program
Have you ever wanted to read the entire Bible? Our schedule will provide you with a daily reading that includes both old and new testament readings for each day.
Photo Gallery
View our gallery of photographs taken of events here in our congregation, services and our history.
Links
Here you will find a list of links to outside websites that are a resource.
Archive
Bulletins for July and August 2015