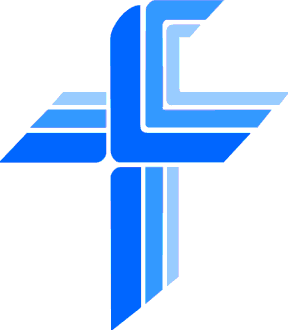 ST. PETER'S LUTHERAN CHURCH
"The Rite of Christian Burial"
Grace to you and peace from God our Father, and our Lord and Savior Jesus Christ.

Here, you will find the Funeral Guide which is intended to help families who are presently dealing with a funeral, so that they might be better prepared as they meet with the Pastor to design the funeral service. You will also find the Funeral Planning Information Sheet to complete.
After you have contacted the Church, the Pastor will meet with the family to discuss the overall plan for the service.
Church contact: (306) 634-2024
​