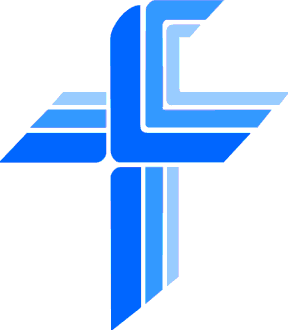 ST. PETER'S LUTHERAN CHURCH
OUR MINISTRIES
These are the Ministries provided by St. Peter's Lutheran Church. Learn more about each of our Ministries by visiting the links below.
Education
St. Peter's offers Christian education through Sunday School, Bible Study, Confirmation classes, Vacation Bible School and Adult Inquirer's classes.
Youth Ministry
Learn more about our Youth Ministries Programs and upcoming events for youth in our congregation here.
LWML
Learn more here about the Lutheran Women's Missionary League and how to get involved.
Prayer Groups
Never underestimate the power of prayer. Learn more here about how our Prayer Groups can help you.